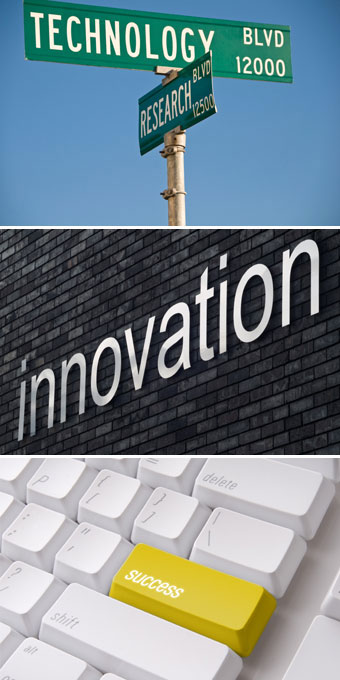 "The road of the innovation and advanced technologies will lead you to the attainment of your objectives.
Your Me.T.A. (your destination)"
Me.T.A. Italia srl was born from a common idea of some young managers who, after years of experience in various leader societies in the biomedical field, have decided to join their knowledges in order to offer to the companies:
support and consultancy for Research & Development (R&D), useful to increase their range of products or to improve the current production processes
increased visibility of their devices, assuring also a better support pre and post sale (Innovative and Specialized Marketing).
Me.T.A. Italia is able to offer all this and other to the companies that wish to innovate themselves.
But in the DNA of Me.T.A there is also the research and the development of new "medical device" that are not born only from the market requirements but also, and above all, from ideas of doctors who, being every day in contact with the patients, feel the requirement to create new devices, useful to guarantee a greater success of the clinical therapy, increasing the rapidity and the quality of their patients healing.

Me.T.A Italia is constituted by a slim and flexible structure with a team of young professionals, ready to find the better solution to all the requirements or problems that the companies or the doctors will submit to our organization. The subdivision of the corporate structure in three divisions, that are in full synergy, guarantees a "personal" referent for each of our partner/customer:
Per contattarci:
e.mail: info@meta-italia.eu
fax : +39 02 93663425