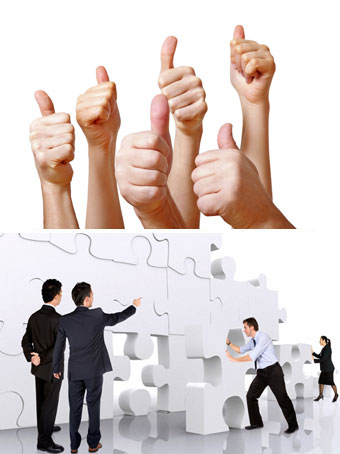 " I'm looking for people that beyond having caught up good academic results, have climbed mountains or have been captain of a university team: people able to dragging the others "
Phrase pronounced by John Banham, General Manager of Confederation of British Industry
(October 1990).
Do you want to undertake new and interesting working experiences?
Do you want to work in a team of young people who want to gain experience?
Do you believe in the dynamism of the job and in its flexibility?
Then send us your CV because we are always looking for new professional figures.


If you desire to send to Me.T.A. Italia srl your Curriculum Vitae, you will have to authorize us to deal your personal data, underwriting the following declaration inside the document that you will send to us:

"I authorize the treatment of the personal data contained in the present Curriculum Vitae, according to the art. 13 of the D.Lgs n° 196/2003 (former art. 10 L. 675/1996)".

No CV will come estimated in absence of such declaration.